Knowing the context that surrounds us is key to make good decisions. Having accurate, high-quality information is essential for planning the course to follow.
Buenos Aires, a strategic spot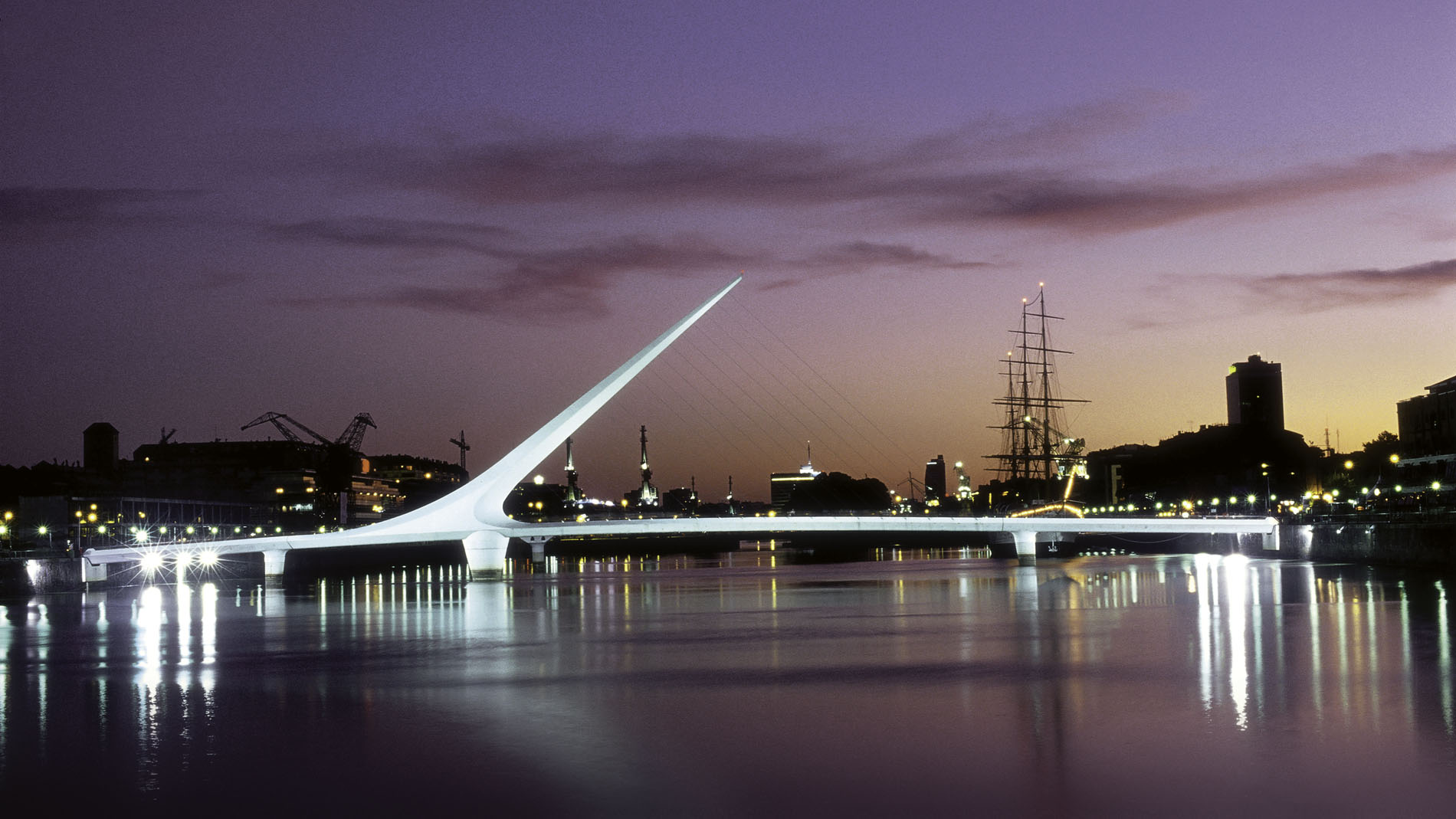 Argentina offers a range of great possibilities and is a direct bridge to the MERCOSUR, a market with more than 250 million consumers.
Buenos Aires is home to national and international companies and one of the main investment centers in the region. In recent years it has become one of the most attractive markets for business due to competitive costs, qualified and creative human capital, and modern communications infrastructure.
It is currently considered a leading city in the events and conventions sector, annually receiving more than 2 million business tourists from all over the world.
Security, fire and personal protection
In Argentina these sectors:
Include an electronic security sector with a 25% growth rate during the last 10 years, currently employing more than 14,500 workers and billing U$755 million per year.
Provide services to various other markets: agriculture, commerce, finance, government, manufacturing, infrastructure, technology, telecommunications, transport and logistics.
Provide cutting-edge know-how that is crucial to satisfy the demand in what is a sensitive area for the population.
Have dynamic, highly qualified professionals.
Involve the entire value chain: manufacturing, importing, and integrating companies; companies specialized in services and technical support; security consultants; professionals and entrepreneurs.
Facts updated on Marxh 2018