International Trade Fair for Commercial and Information Security, Fire Protection and Safety
What you need to know…
Date? September 4 - 6, 2024 

Opening hours? Wednesday to Friday, from 1pm to 8pm.         
Where? La Rural Trade Center - Buenos Aires, Argentina
Intersec Buenos Aires is an exclusive event for the sector's business professionals and users. Entry is free of charge. To be accredited at the event, you must present your ID or passport. 
The event will comply with the protocol and recommendations established by local and national authorities due to the health emergency originated by COVID-19. All necessary measures will be implemented to guarantee the health and hygiene of exhibitors, visitors, and all staff.
The Organizers reserve the right of admission and permanence at the exhibition grounds.
Children under 16 years old will not be admitted, even if they are accompanied by an adult.
Intersec Buenos Aires, a broad range of possibilities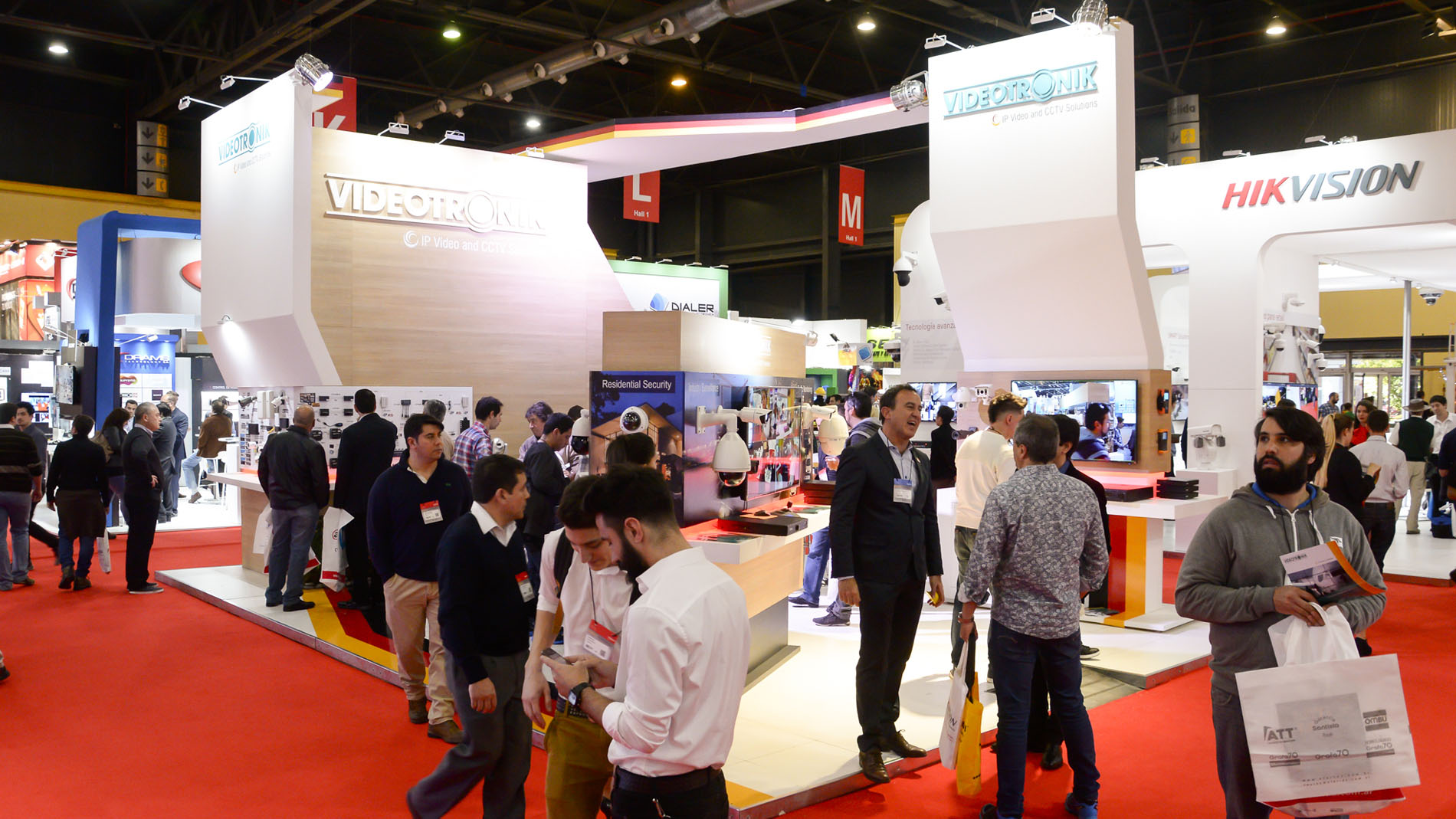 Provides a global market overview
Offers first-hand industry information
Highlights the latest trends
Allows you to present and position your company
Facilitates the link with colleagues, and with current and potential clients

Boosts commercial exchange
Promotes professional updating through technical conferences and product demonstrations
A view of the previous edition
In just a few minutes, review the greatest moments of Intersec Buenos Aires 2022. A summary of the most outstanding milestones, the events held in parallel and the exhibitors' testimonies. Experience now what you will enjoy during the next edition. Watch the video and be the protagonist of this virtual tour!
Intersec Buenos Aires 2022 in pictures