Safety and security are increasingly important basic needs and, therefore, stand for a growing global market. With eleven trade fairs, congresses and forums around the world, Messe Frankfurt brings together demand and supply worldwide with progressive, connected products, applications and services focusing on commercial security and the protection of buildings, spaces and people. The Safety, Security & Fire business cluster offers access to the dynamic markets of the Arabian Peninsula, Asia, Europe and South America.
Access to the most dynamic economic regions
The Messe Frankfurt Group is a global network of 30 subsidiaries and close to 60 international sales partners. It is represented in 188 countries and can organize events perfectly tuned to the local context and conditions.
A global security map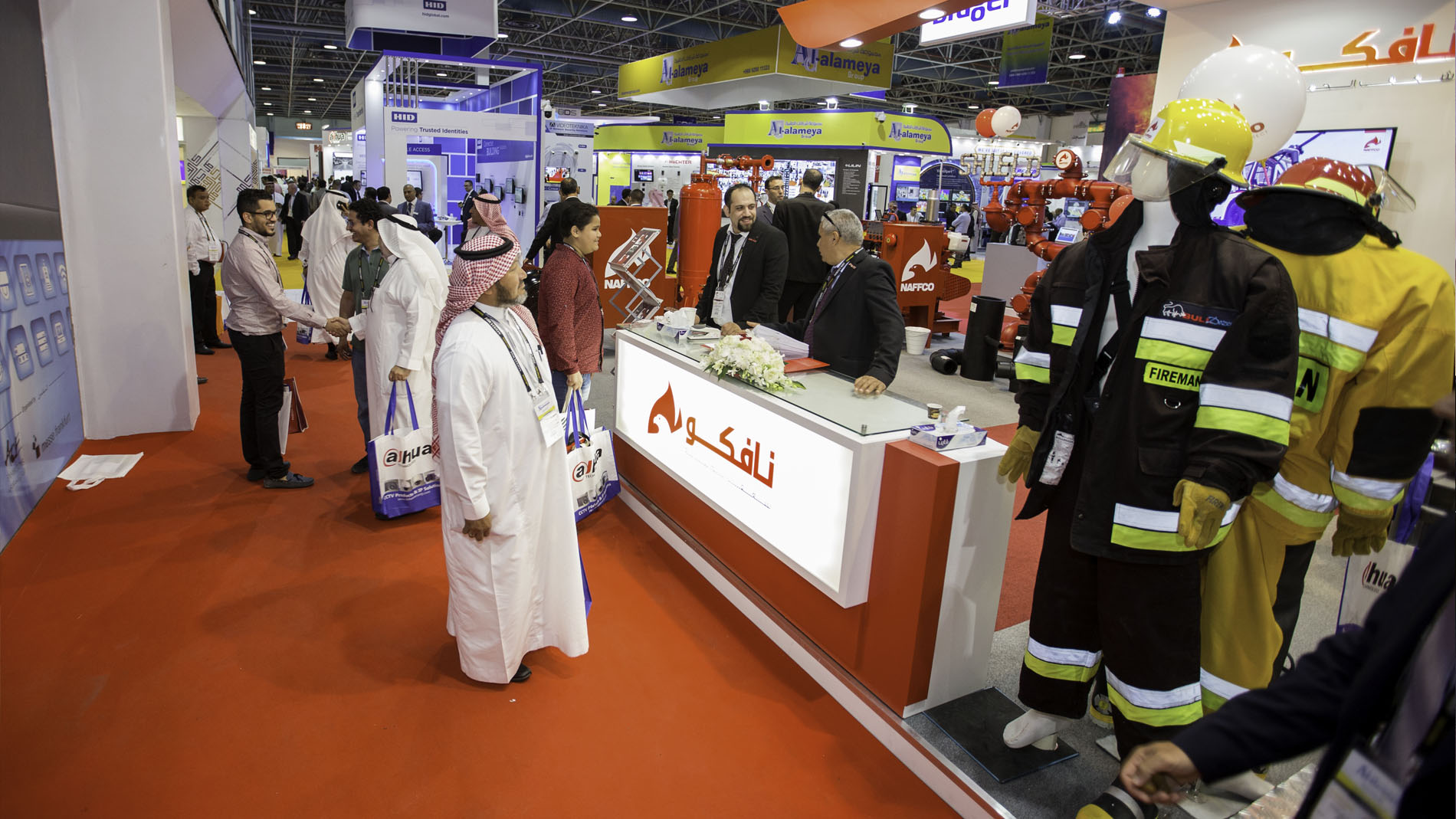 Messe Frankfurt GmbH's worldwide portfolio covers commercial security; fire protection and rescue; homeland security and policing; safety and health; information security, and perimeter & physical security.
Intersec is its flagship event, held annually in Dubai since 1999. The Intersec family also includes Intersec Buenos Aires, Intersec Saudi Arabia and the recent joint initiative "Adria Security Summit powered by Intersec", a conference for security technologies with exhibitions in parallel. In addition, the Intersec Forum is held in Frankfurt and Russia, the Guangzhou Public Security Technology takes place in China and there are four trade fairs in Asia under the SecuTech brand: in Taiwan, Thailand, India and Vietnam.