Participate in the broad range of dissertations, demonstrations of use and presentations of new products that participating firms provide for free during the trade fair. Explore the different options, choose those that interest you and add them to your calendar.
Key information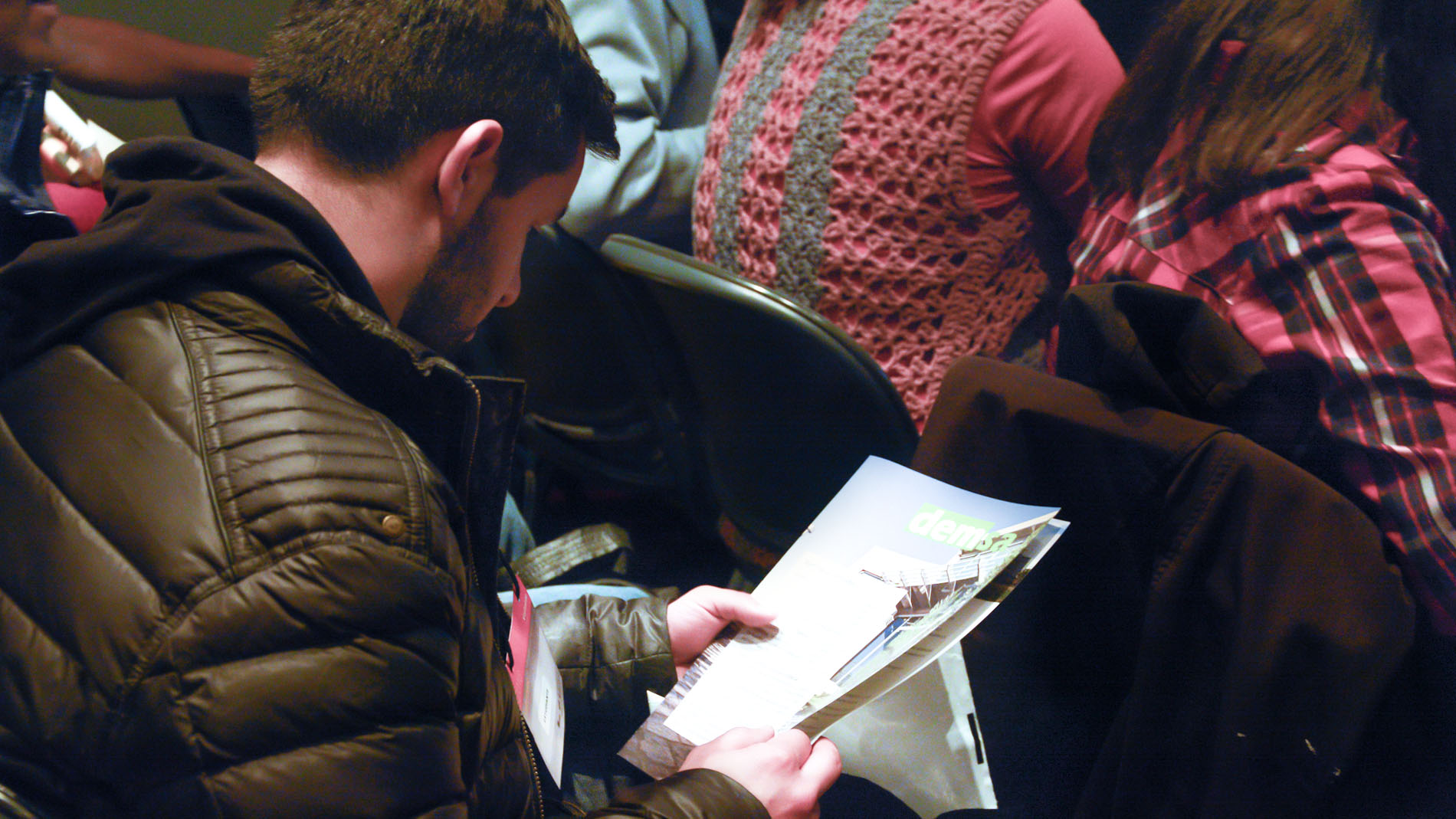 Date: 24 - 26 August, 2022.
Place: Pabellón Blanco, La Rural Trade Center
Admission: Free of charge. Does not require prior registration. Seats are limited to room capacity.
This activity is taught in Spanish.
Images from the 2022 exhibitors' conferences