Thanks to the strategic alliance of the Argentine Chamber of Electronic Security (CASEL) and the Argentine Chamber of Safety (CAS) with Messe Frankfurt Argentina, Intersec Buenos Aires has been positioned as the foremost event in the industry, providing companies with a specialized venue in which to present their technological novelties and to manage new business and commercial contacts.
CASEL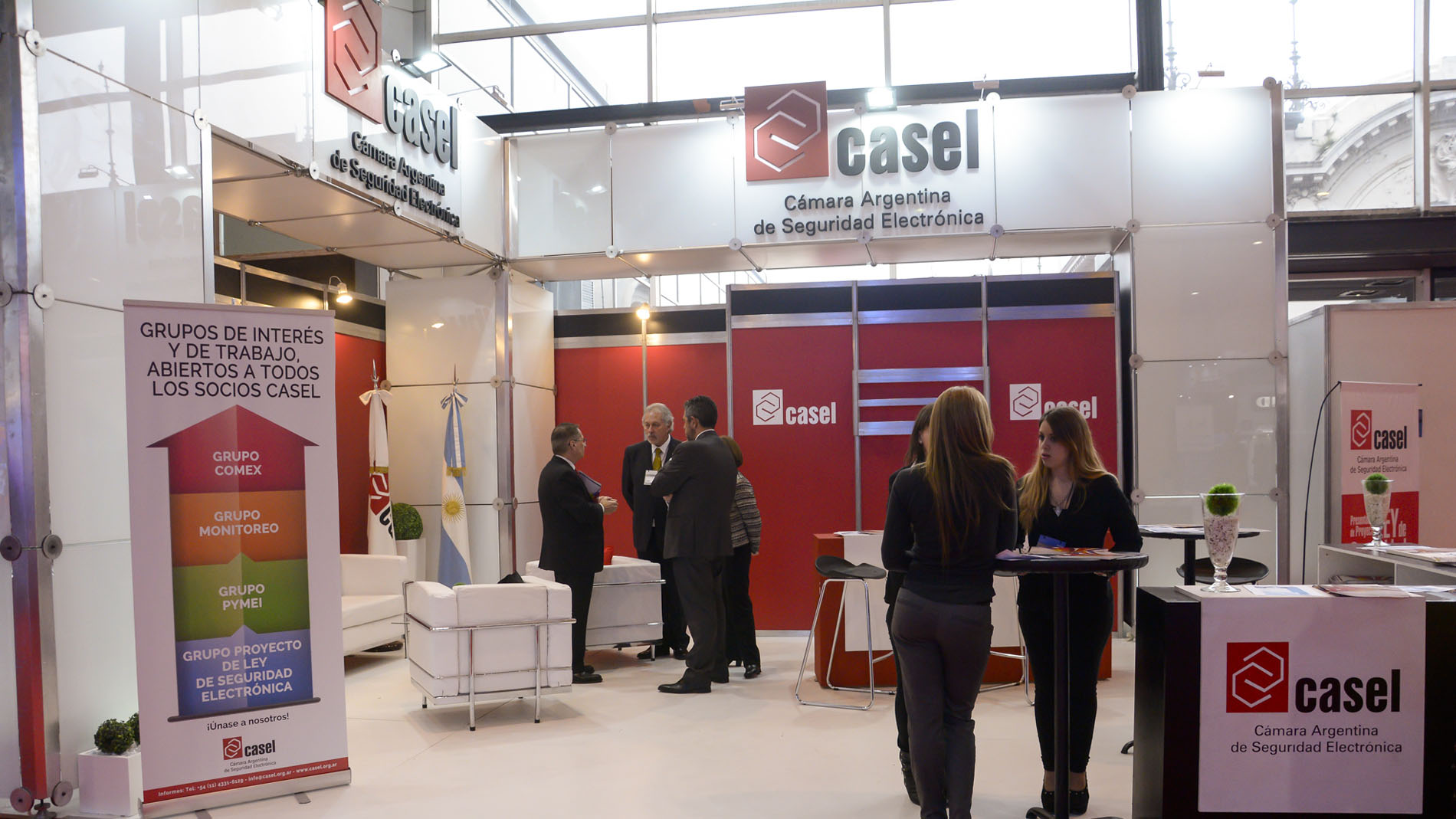 is a non-profit entity formed by manufacturing, importing and integrating companies - mostly SMEs – employing highly trained technical staff with expertise in the implementation and control of different electronic security systems. CASEL represents and protects the interests of more than 150 companies from different sub-sectors, regions and specialties.
CAS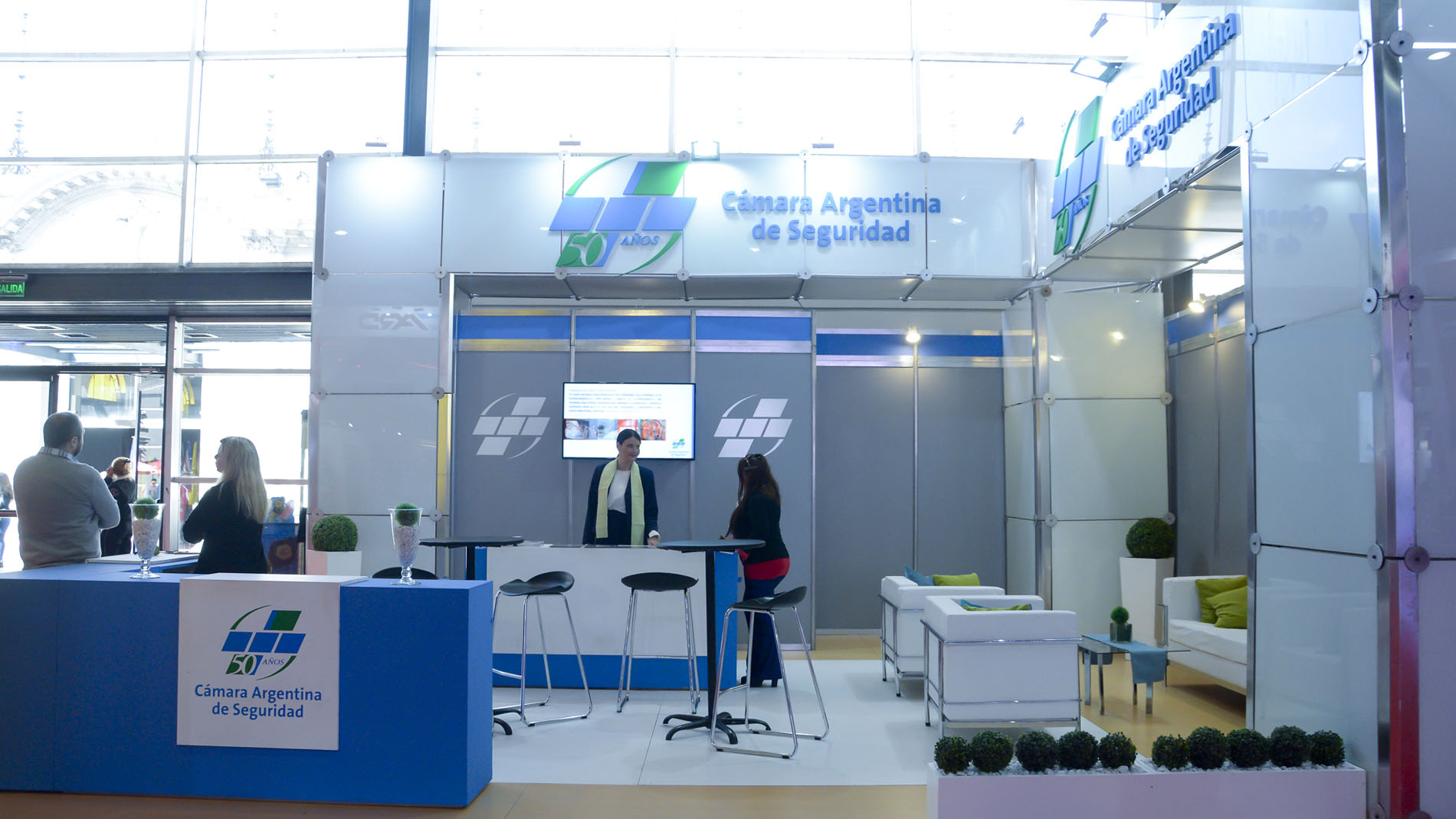 is a non-profit civil society that brings together companies dedicated to manufacturing, marketing and providing services for the preservation of lives and property including personal protection elements, fixed fire-fighting facilities, fire protection elements and passive safety. CAS represents, promotes development and protects the interests of more than 120 companies employing more than 10,000 workers.