The growth of the domestic industry requires new investments. If you exhibit with your firm, take this opportunity to take your business to the whole world.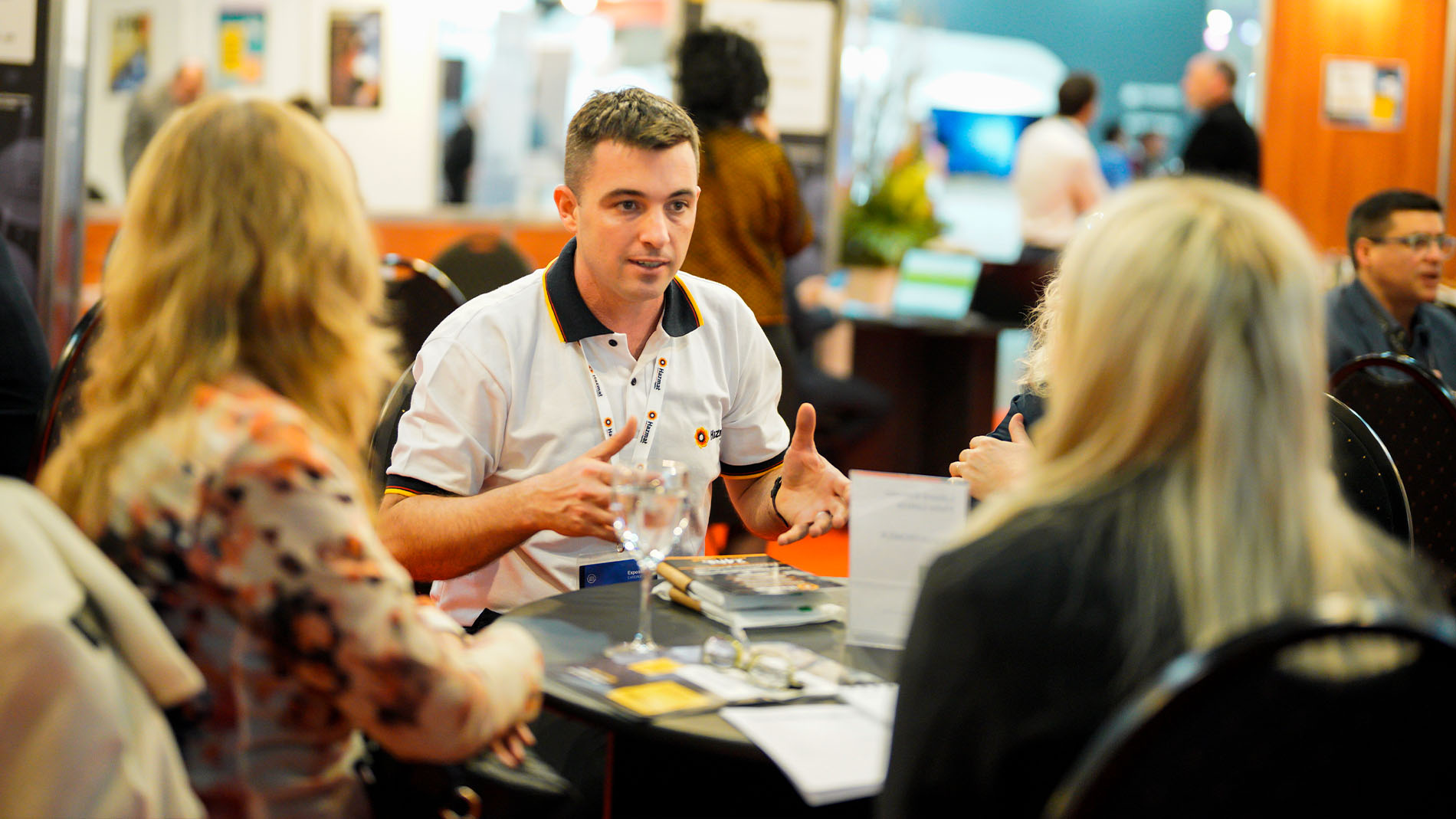 An exclusive space for potential foreign buyers that wish to contact Argentine producers in the safety & security industry who are willing to export. This program encourages the liaison between people with the same interests, fostering business deals.
Messe Frankfurt Argentina, together with the Argentine Investment and Trade Promotion Agency, coordinates the 11th International Matchmaking Program of Products and Services of Electronic and Industrial Security and Personal Protection.
Meet international companies especially interested in interacting with your firm.

Photos from the 2022 Matchmaking Program